University Business Clubs are the largest group of organizations in YBG with a long tradition. The three already operating University Business Club student organizations (present in the Budapest Business School Faculty of Finance and Accountancy, Corvinus University of Budapest, and in University of Ljubljana), as well as the newbie teams in Budapest (present in Eötvös Loránd University and Budapest University of Technology and Economics) and Kraków, count more than 200 members altogether.
The members are all highly qualified and aspire to be outstandingly successful in areas such as marketing, sales, HR, consulting, event management or project management. Professional marketing campaigns, high-profile corporate partnerships, large-scale events that move crowds, high-quality career fairs or varied and creative CSR campaigns – mostly by students who are still "only" undergraduates, but highly ambitious, determined and focused.
In addition, our provided leadership experience is an outstanding asset, covering both the leader-type competencies related to leading communities, and the manager-type skills in regard to running an organization at the highest standards.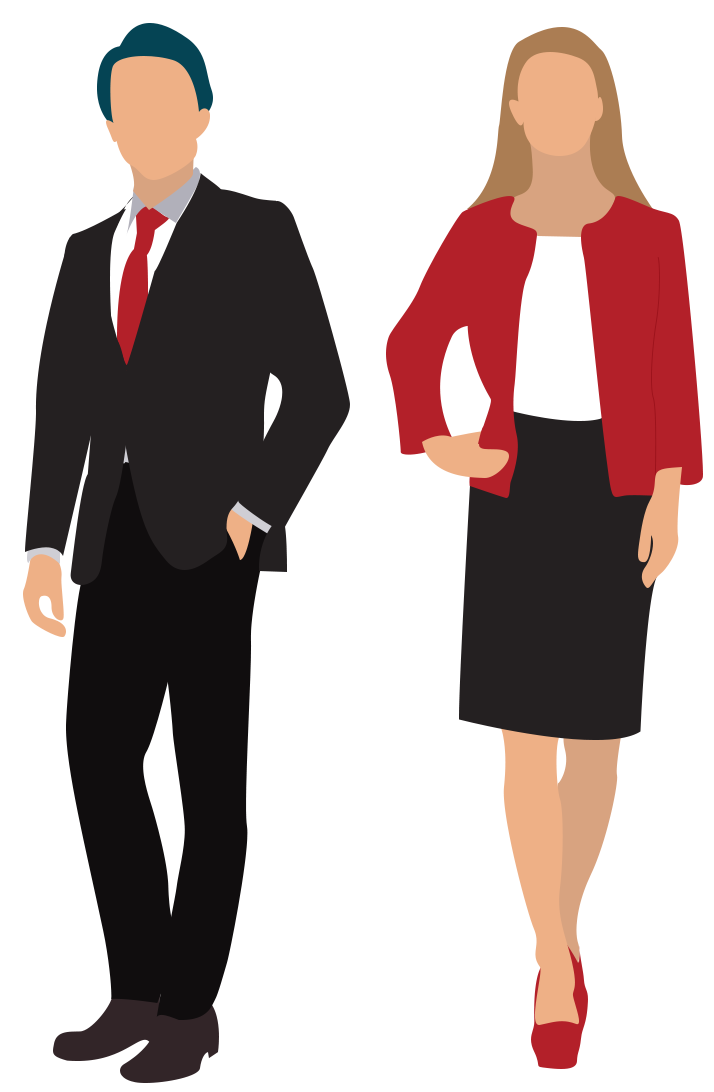 We are constantly working on cooperating with a wide range of excellent partners. Our organizations have long-standing and fruitful relationships with major companies such as Red Bull, Unilever, British American Tobacco, Vodafone or K&H Bank and Insurance. In addition to these companies, our student organizations have been able to partner up with the likes of Levente Balogh, founder of Szentkirályi, Gergő Zsiborás, editor-in-chief of Forbes.hu, or Norbert Lobenwein, founder of VOLT Festival and Balaton Sound…
Our ambitious vision is to develop the most successful business decision-makers and leaders of the next generation, who will excel in any field of work and drive their communities forward with aspiring goals.
The Talent Program of UBC
( 1 stage = 1 semester )
During our 4-semester Talent Program you can participate in such trainings and projects that widen your management knowledge and prepare you to get started in corporate life. In your second year you can try yourself as a manager, an entrepreneur or a consultant in order to help you make a solid decision about your career after completing your university studies!
Basics of organizational operation
Learnovation project: Getting to know the basic operation of the organization
Weekly tasks in groups: Corporate relations, marketing, event management, recruitment and selection
Cooperation with corporate partners
Basic project management training
Basics of management
Carrying out the activities of the student organization and participating in projects
Advanced project management training
Leadership and management training
Management talks to broaden your horizons
Choosing a career path at the end of the semester
Choosing a career path
Manager: middle management position, leadership trainings, management talks with middle managers
Consultant: learning the management consulting process and methods through an
organizational project
Entrepreneur: creating a business idea based on design thinking and startup launching
methodologies, pitch at the end of the semester
Career preparation
Manager: senior management position, trainings and management talks
Consultant: management consultancy for other organizations
Entrepreneur: implementation of successful business ideas from the previous semester
Career preparation courses held by corporate partners
Career Night: networking event with our partners
Would you like to know more?
Visit our organizations' platforms!