It has been 17 years since Hungary joined the European Union. EU membership is a great opportunity to build together a country, a region and a continent capable of responding to the challenges of today's fast-paced digital world. But this opportunity comes with an obligation. A duty to contribute our best to achieving our common goals.
Our country has already given the world extremely talented people, and the time has come for us, the generation after the regime change, to prove what we are capable of! But ambition and talent are not enough: we also need knowledge and diligence to be able to delegate the right experts, representatives and diplomats to the institutions of the European Union. That is why the House of European Affairs and Diplomacy (HEAD) Franchise aims to identify young students with talent and drive from all over the country, who, after having acquired the necessary knowledge and skills, will be able to enhance the reputation of Hungary and Europe, and to achieve the goals we have set ourselves.
Our organizations, both at the Corvinus University of Budapest and the University of Public Service offer their members a career path that equips them with the skills, knowledge and experience they need to leave university without having to wonder where they will find a job.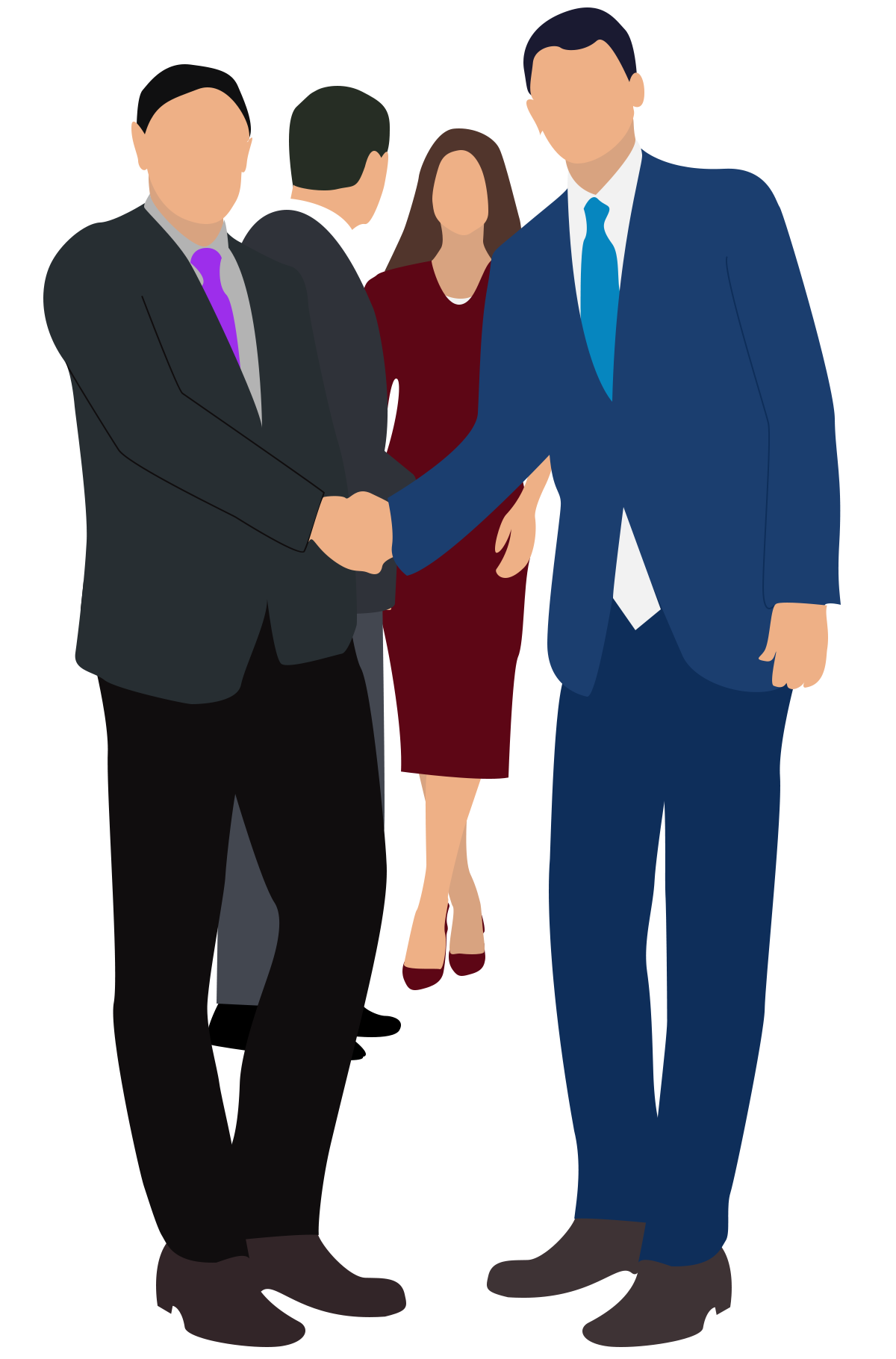 Thanks to HEAD's extensive network of contacts and partnerships, students can take advantage of internship and job opportunities during their membership to start their diplomatic, political and academic careers.
In 2021, we are not only present in Budapest, but also on the countryside, at the University of Pécs. HEAD PTE's greatest opportunity and challenge is to adapt its training system to the local conditions, thus providing an outstanding opportunity for the enthusiastic students joining the organization.
The Talent Program of HEAD
( 1 niveau = 1 semester )
The HEAD Talent Program is a 4-semester-long, complex, EU policy and diplomacy-focused training program that equips you with practical and theoretical knowledge, introduces you to the world of diplomacy, teaches you how to write and present professional articles and papers, introduces you to organizational work and most importantly, bridges the gap between university and the job market. Our program has a practical focus and is based on state-of-the-art theory, but we also place a strong emphasis on community building.
EUntry
4 Weeks not 4 Weaks: 
Getting to know the basic workings of the organization  
Weekly group assignments:  
Event Management, PR, Recruitment and Selection, External Communication
Discussions on current issues in the Western European region
The Europe of Nations

Debate techniques trainings and debate simulation  
Understanding the interests of individual nations in EU policy issues  
Embassy visits, protocol training
Debate on current issues in the Central European region  
The Europe of Institutions

Writing and presenting a technical paper
Trainings in research methodology  
Presentation techniques training 
Professional article writing training
Discussion on current issues in the Northern European region  
FinalEU
CV and cover letter training
Interview technique coaching  
Executive summary training  
Job fair: career night and networking opportunity with our partners
Discussion on current issues in the Southern European region  
Would you like to know more?
Visit our organizations' platforms!