Why is it good to be part of a student organization?

A great community, with
like-minded people

You can build your own business

Real management challenges already
during your university years

You can become a leader and motivate others
There is no other community in the country where you will find such a proactive, willing and inspiring people like here. We guarantee you won't get bored here! You'll experience professional and personal growth like you've never imagined before. Find out which career path suits you best: as a leader or as a subject matter expert, can you add more value?
Our training program, the Talent Program, will help you find which role you feel most comfortable in. With the Talent Program, you'll easily outperform your peers, giving you real hands-on experience that they won't be able to match at the start of your career. But if you're thinking of starting your own business, you'll get excellent preparation for that too.
What is the Talent Program?
All of our student organizations run a multi-semester long, practice-oriented training scheme that runs alongside university, so you can put what you learn in class straight into practice. But not just any way! Working together with our partner companies, you can work on exciting projects in every semesters, all the while contributing to your development with valuable training, case studies and company visits.


are not afraid to venture into something new and unknown;

want to create value during their university years;

 

want to put into practice the theories they have learned during their university years;

 

want to become leaders while still being a student;

 

are motivated and ambitious to set up a student organization.

 
Why start a student organization?
You have the opportunity to participate in the YBG Leadership Program;

You can put the skills you learn at university into practice;

You can build your own organization from the ground up;

You can build your organization's Talent Programme with the help of corporate partners;

Create value for the university and your fellow students.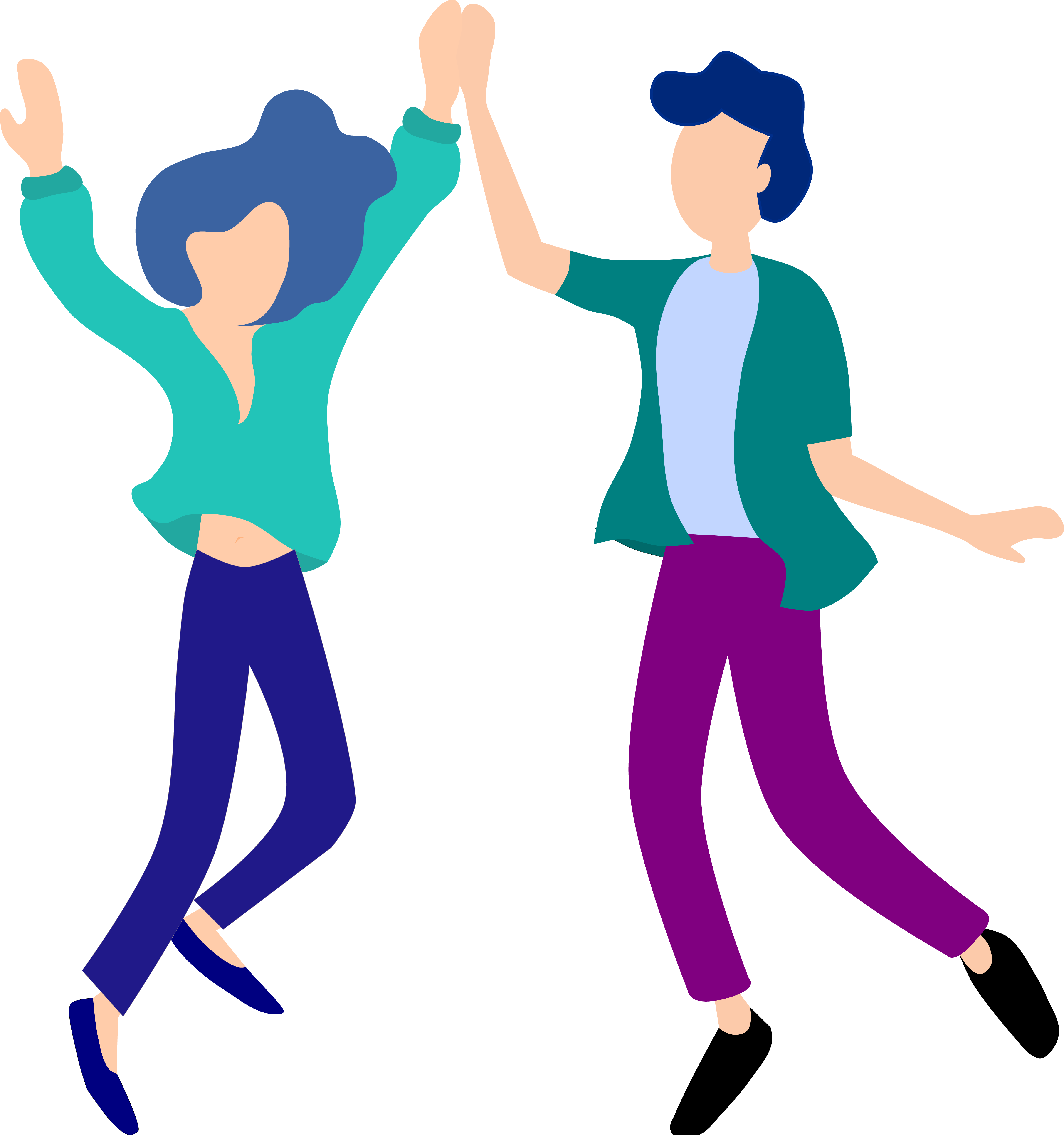 But what is the YBG Leadership Program?
YBG Leadership Program is a two-part training where founders can learn the skills needed to start and run a student organization through an online course and a full week of in-person training in Budapest.
Want to start a student organization and join
the Youth Business Group?